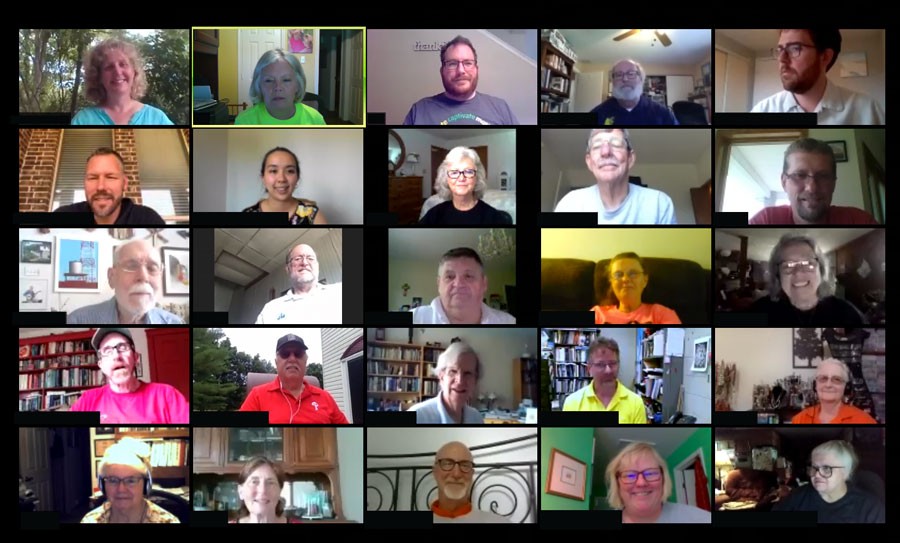 Virtual Workshop: Wave Particle Duality
WELCOME to the wonderful world of quantum! Quantum for All is a project, partially funded by the National Science Foundation, focusing on supporting K-12 educators and students in the quest to learn about the intriguing quantum world.  The project was initially designed to provide opportunities for students and teachers to attend conferences to learn about quantum.  They were to be hands on, engaging, exciting opportunities to share resources that could be utilized in the classroom.  Unfortunately, it was funded about a week prior to the COVID pandemic shutdown, so we had to pivot and go a slightly different direction.  The new direction includes providing online professional development for teachers coupled with some resources to use in the classroom.  Hopefully, there will also be an opportunity to provide a workshop and/or student camps in the summer of 2021.
This page will identify any upcoming PD quantum workshops or sessions that are relevant to quantum, but we also encourage you to follow us on social media, join our email list, and browse any prior sessions that have been offered (see Resources).  
As we continue to develop and disseminate materials relevant to K-12 students, we will be offering those resources in our Store.  We encourage you to check back regularly, as we develop these resources, as well as suggest topics you feel would be of interest to the K-12 educational community. 
July 20-23 there will be virtual sessions for those accepted to attend as part of the NSF grant.  High School Physics, Chemistry, or STEM Teachers are eligible to attend. Applications are required since there is a commitment to the 2021 summer virtual sessions and a Face-to-Face workshop in the summer of 2022. Summer 2021!   
For descriptions and applications go to Professional Development