Quantum for All is an ecosystem of professionals from multiple areas including academia, research, businesses, and individuals. By working together we can be on the cutting edge of technology, education best practice, and research. Below are some of the visionaries for this project and we look forward to adding more as we continue this journey into Quantum Information Science and STEM.
The Principal Investigators for the Project are Dr. Karen Jo Matsler and Dr. Ramon Lopez.  Both work at the University of Texas Arlington.
Dr. Karen Jo Matsler, PI
UTeach Arlington, taught HS and university physics for over 30 years; served district K-12 Curriculum Consultant; currently national director for PTRA; served as Co-Director for Rural PTRA grant which was awarded the AIP Excellence in Education Award. Served as external evaluator for numerous NSF, DOE, and state grants, served in a variety of leadership positions for professional organizations such as AAPT, STAT, TSAAPT.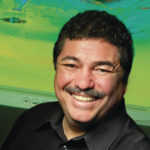 Dr. Ramon Lopez-Co-PI
Professor of Physics, University of Texas at Arlington, in space physics and physics education and Co-Director of UTeach; involved in K-12 science education and was lead for Next Generation Science Standards. Work has focused on broadening participation in physics, is currently the President of the National Society of Hispanic Physicists.
The Instructional Leadership Team includes respected members from universities, public schools, and community colleges
Kenric Davies
Has been a high school physics teacher for 10 years teaching all levels of high school Physics; an adjunct at Collin College and Texas A&M University-Commerce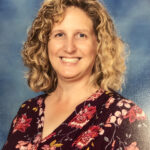 Alice Flarend
A National Board-Certified high school physics teacher for 25 years with a PhD in Curriculum and Instruction, formerly nuclear engineer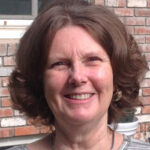 Jan Mader
Recently retired after teaching 44 years at Great Falls HS and is serving as AAPT President.  Her specializations include inquiry-based curriculum and NGSS STEM integrations and she Is also an adjunct at Great Falls MSU college.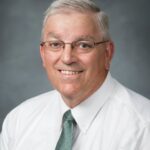 Duane Merrell
Currently a Physics Professor at Brigham Young University in Provo, Utah, but taught physics and math in high school for 19 years in public schools in Arizona and Utah.  Passion is to provide PD for K-12 teachers showing them how to use engineering practices to engage students.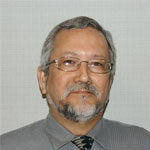 Tom O'Kuma
Currently serving as AAPT Treasurer, retired from Lee College after 44 years. He has served on the board for the American Association of Physics Teachers as President and multiple AAPT committees including Women in Physics, Diversity, and the National Task Force on Physics.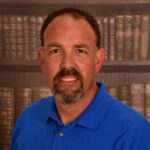 Ryan Piwetz
Currently a science/engineering teacher at Port Aransas HS, TX where he has taught for 15 years.  His early career in the fabrication industry building structures for offshore oil and gas production allows him to provide real, relevant, and challenging opportunities for students to help them succeed in the STEM industries.
The Advisory Board includes distinguished members from universities, two year colleges, and research institutes.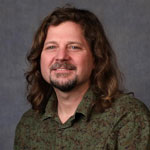 Dr. Mario Belloni
Physics Professor at Davidson College; research in mathematical/computational quantum mechanics.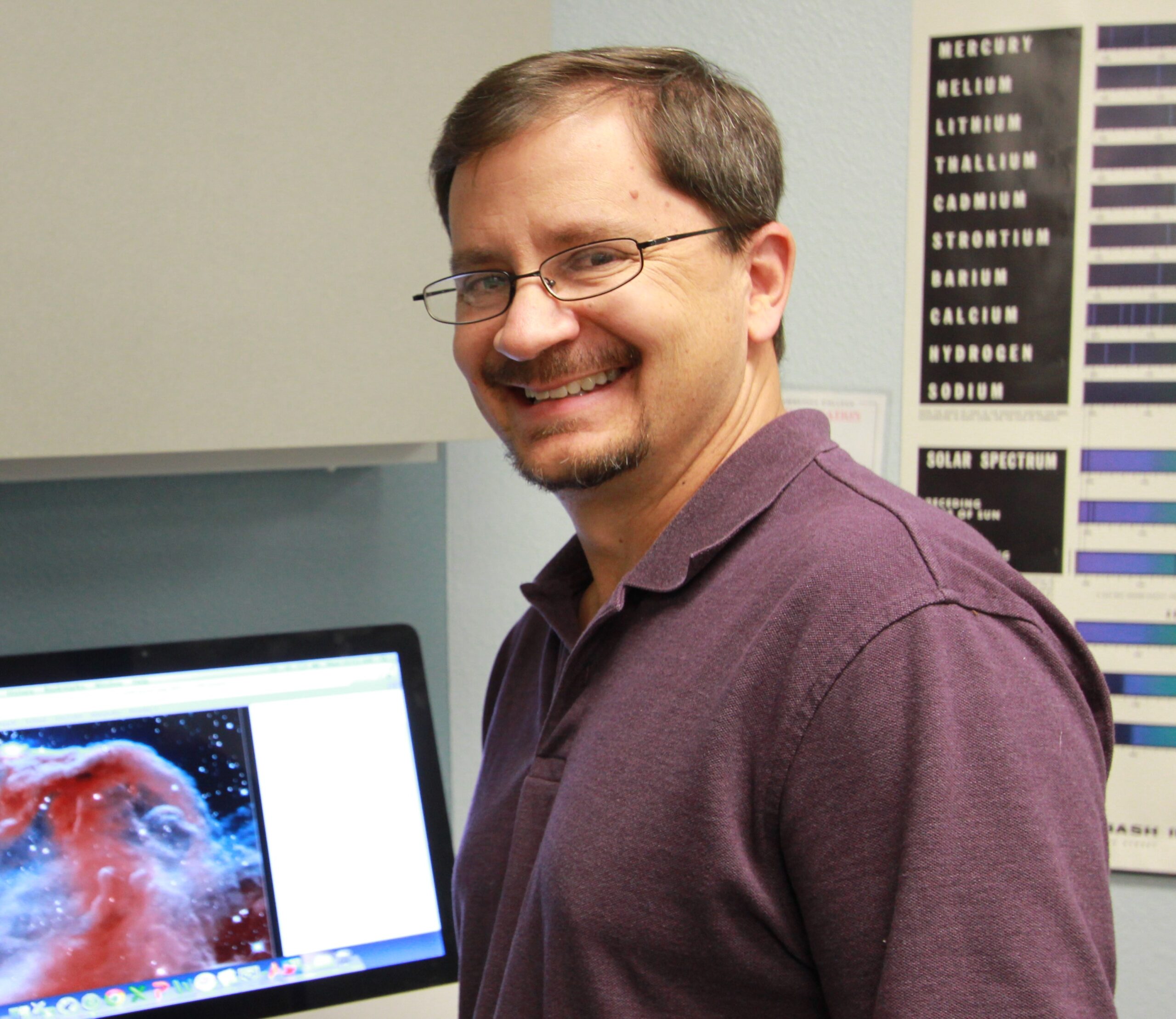 Dr. Dwain Desbien
Physics faculty at Estrella Mountain Community College with academic research interest in the student learning of physics.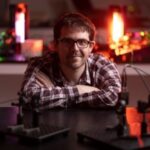 Dr. John Donohue
Scientific Outreach Manager, Institute for Quantum Computing (IQC) in Waterloo, Ontario, Canada. Background in quantum optics & quantum information science (QIS).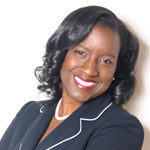 Dr. Andrea Lewis
Associate Professor and Chair of Department of Education, Spelman College, Atlanta GA.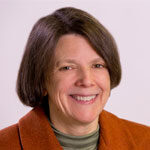 Dr. Jill Marshall
Co-Director for UTeach Natural Sciences, Associate Professor of STEM Education, at The University of Texas Austin, TX.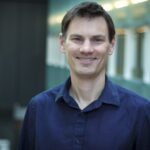 Dr. Damian Pope
Senior manager for Scientific Outreach at the Perimeter Institute for Theoretical Physics (PI). Research background is in quantum information theory and quantum foundations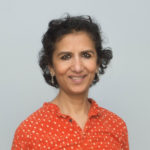 Dr. Chandralekha Singh
Department of Physics & Astronomy & the Founding Director of the Discipline-based Science Education Research Center (dB-SERC) at the University of Pittsburgh. Past president of AAPT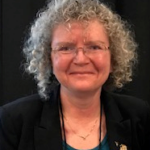 Dr. Gay Stewart
West Virginia University, Center for STEM Education, Physics Ph.D, UIUC, 1994. Founder of WVU Center for Excellence in STEM Education.
The Instructional Leaders are professional development experts with experience in K-12 education, effective classroom practice, STEM content, curriculum alignment, and share an interest quantum information science.  Applications are being accepted for the summer of 2021 on the following link Quantum Opportunities