Information
This page will have several things important for the summer institutes, camps, etc. as well as resources you will need. Please do not share this link or passcode with others. 
The Summer 2021 Workshop will be virtual (we did not know about restrictions when it was being set up). There are 2 sessions per day, for 4 days.  Each session is planned for 1.5 hrs to leave time for discussion, questions, etc. The total time will be 16 hours which is equivalent to 1 hour of graduate credit being offered through BYU. We will need to know who is interested in the graduate credit before the workshops. We will give you certificates for PD hours regardless of your choice for graduate credit.
Since this is a federally funded grant, there are requirements that we must meet and there must be a research component.  In order to use any information you give us (usefulness for the classroom, content understanding, etc) we must have your permission as per IRB regulations.  One regulation is that we tell you about this prior to the workshop and it must be done via the university survey link.  So we are asking that you go to this link, read the IRB, and acknowledge that you have received it.  
If you have not submitted your letter of support, please do so ASAP.  You may email it to info@quantumforall.org. Basically we need to know that your school or district will support your efforts to integrate the materials into your current curriculum.  This is not going to be a separate unit, but rather extensions, applications, etc.  If it is easier to have your administrator just sign a link, a survey has been created which outlines the project and your role in it.  The link is https://utaedu.questionpro.com/t/AR5muZm2Yq and you can just copy the link and send to your administrator.
We have set up social media accounts and would appreciate you going to those and following us.  We need to get some traction so others will know about the quantum opportunities.  The links are on the sidebar on the website.  Thank you in advance.
Below is the link to pay the $50 registration. This is the only time you will be asked to pay registration, next year you will be paid to attend the F2F workshop and there will additional equipment given to use in your classroom. Since we will  be shipping some materials to you for use during the 2021 workshops, we need to be sure your address is correct. Go to the link below to give us your shipping information and vote for the time(s) you would prefer to have the sessions.
Read More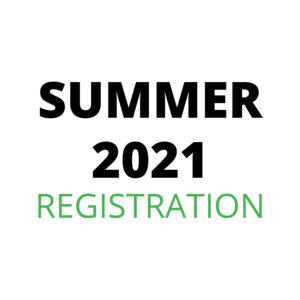 Summer 2021 Registration
$50.00